Hi Guys! Yes, I've missed blogging, yes, I needed a great big ol' pause button on my life, yes, I still plan on doing furniture and YES, I am so READY to start now!!
I've learned this month "off" that I REALLY need to be painting furniture. It helps me SOOO much! I thought that after deciding to close my both at Lula B's that I should super slow down in the painting department, and I was wrong!!! I shouldn't have. So what if sales are slow, so what if I have NO time in the day to do it. I guess I didn't realize how much it helped me until I stopped. I will make time from now on!
I still want to close my booth (for a while anyway) and then see where God leads me, but I think when I ask in my prayers at night "what should I do, where do I go…" and he answers with furniture…Yeah, I better listen!
So on a side note, God if you want to send me some Black Milk Paint, I would totally be okay with that. And I'm sure it means that my next project has to be painted with it, right?!(haha). Yeah I know it doesn't work that way but man I can't tell you how much He's directed me of late and it's great! I ACCEPT!!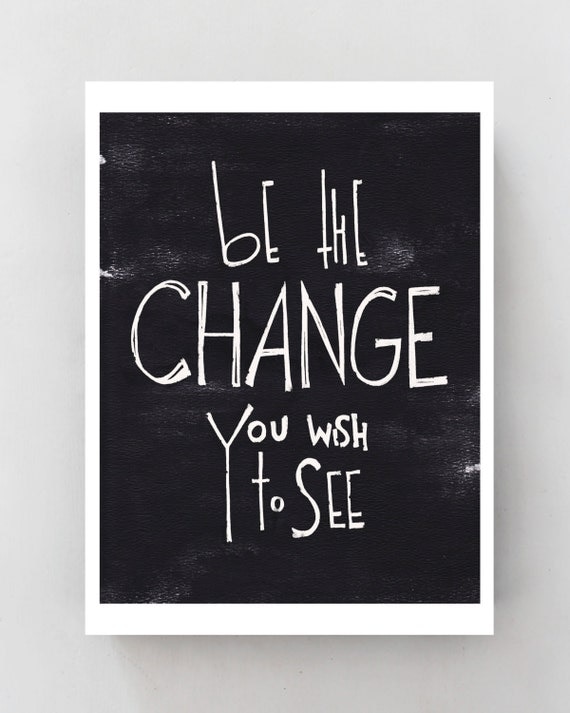 Via Etsy
So I decided today not to give up. There's a bigger picture here guys and I aim to find it out! I get that we all get down on life but I'm choosing not to! And today after getting a new buffet (I really should have never even stumbled upon), two new desks, and a bookshelf, I'm taking these clues to heart and I'm painting them! It sooths my soul and wakes my brain! I know I definitely needed it!
I can't wait to get started, get ready for the holidays and to share with you all here! Thanks for listening to me rant! I promise not to be too intolerable!
Rita