I want milk paint to paint this beautiful bookshelf I just got for free form the Lovely Lula B owner – Mary Anne!
I want to redo my house even if it s a little at a time.
I want to create little vignettes all over the house so that I don't just see blank walls everywhere I look.
I want a beautiful entry way.
I want to capture all my creative ideas into a new journal that I have yet to purchase.
I want brown tall boots.
I want and for the first time in a long while…I know I can have!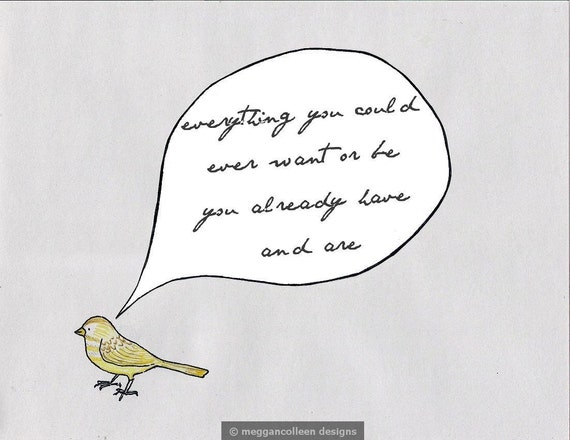 Via Etsy
I'm so happy I don't know where to start! I feel creative, happy, loved, SPIRITUAL and so lucky!
I have projects galore and I can't wait to get started on them and share them with you here. So in the next few weeks, you'll see me transform my house little by little (I'm on a budget, but aren't we all). My outlook going through this house transformation is this: I'm setting my sights on attaining that which is attainable!
My list is comprised of easily attainable things! They are fun, they don't interfere anything in my life and they are simple. And all it took was a little bit of perspective. Don't get me wrong, do I want Rocky Road ice cream to be zero calories and chocolate donuts to be considered a vegetable… HELL YESSSS!! But that ain't gonna happen!
So welcome back to my blog after long term radio silence and lets get started this weekend shall we???!!! Hope you're having a great week 'cause I sure am!
Rita