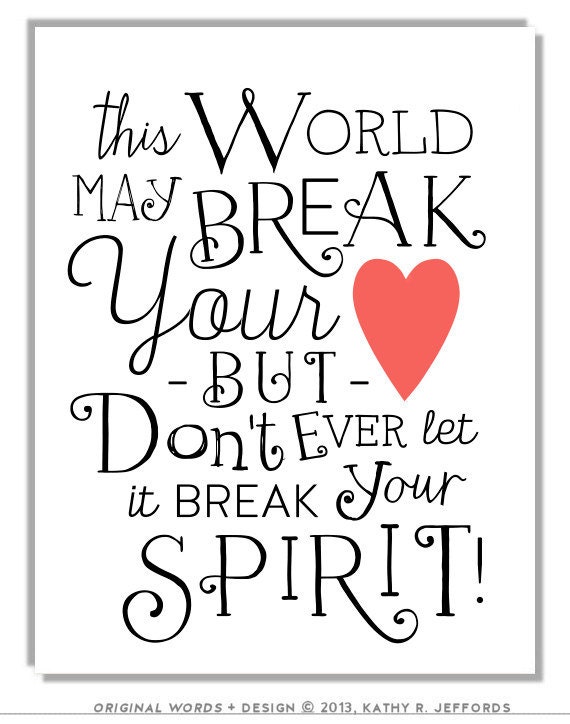 I think I'm about near the end of my sabbatical that I unknowingly entered. This little dark cloud of yukkiness has been going on too long I think!
In fact, today I had an epiphany and it all started when I noticed I had Gorilla glue stained on my hand and face! (So add that to something you learned today, yes tinted Gorilla Glue stains your skin)
It started when I got home yesterday, which it's actually been an eventful last couple of weeks. It started with a fire at work, water damage, constant drilling and ants!! Not to mention we had a funeral, lost our dog Tubby, got Ashley off to College and into her new Sorority House and Brianna ready for 11th grade!! So if I sound winded or bitter, I'm a little bit of both. I did manage to get some yard sales in however but not too lucky on awesome furniture finds.
Regardless, I had it in my mind that when I got home yesterday, that I'd get started on SOMETHING!! So I pulled out a new piece of furniture and got started. I sanded, glued(this should come with a warning), and pulled out my paint and hardware. I seriously got about 10% done when I just stopped. I couldn't do it anymore and what's worse, I didn't want to do it either. I was making myself. So what did I do??? I went inside and put on exercise clothes and got Reese and we ran around the block.
WHAT THE HECK IS GOING ON WITH ME??? That's what I was thinking, not to mention the look Reese gave me as well! This is so not me. Oh and technically I walked the block but I did start out running I promise.
Fast forward to this morning after some sleep…I get up, put my makeup on and see a big brown blotchy line on my face….Gorilla Glue!!! It's on my hand and fingertips as well and won't come off and looks pretty nasty. So today as I've been looking at my gross hand all day, I realized, this is me!! This is who I am!
So just know I'm around, or putting our fires, or curled in a ball depressed somewhere with glue on my face and hand, if I'm not blogging! But I'm coming back to post new pictures soon I promise! And those of you that don't follow me on instagram (rita_mireles), here's a peek of this past week.
Gamma Phi Beta Cupcakes! (I"m no pro)
New addition to my booth!
Ashley in her new House!
My hand after a day of scrubbing!! Finger tipslook better though!