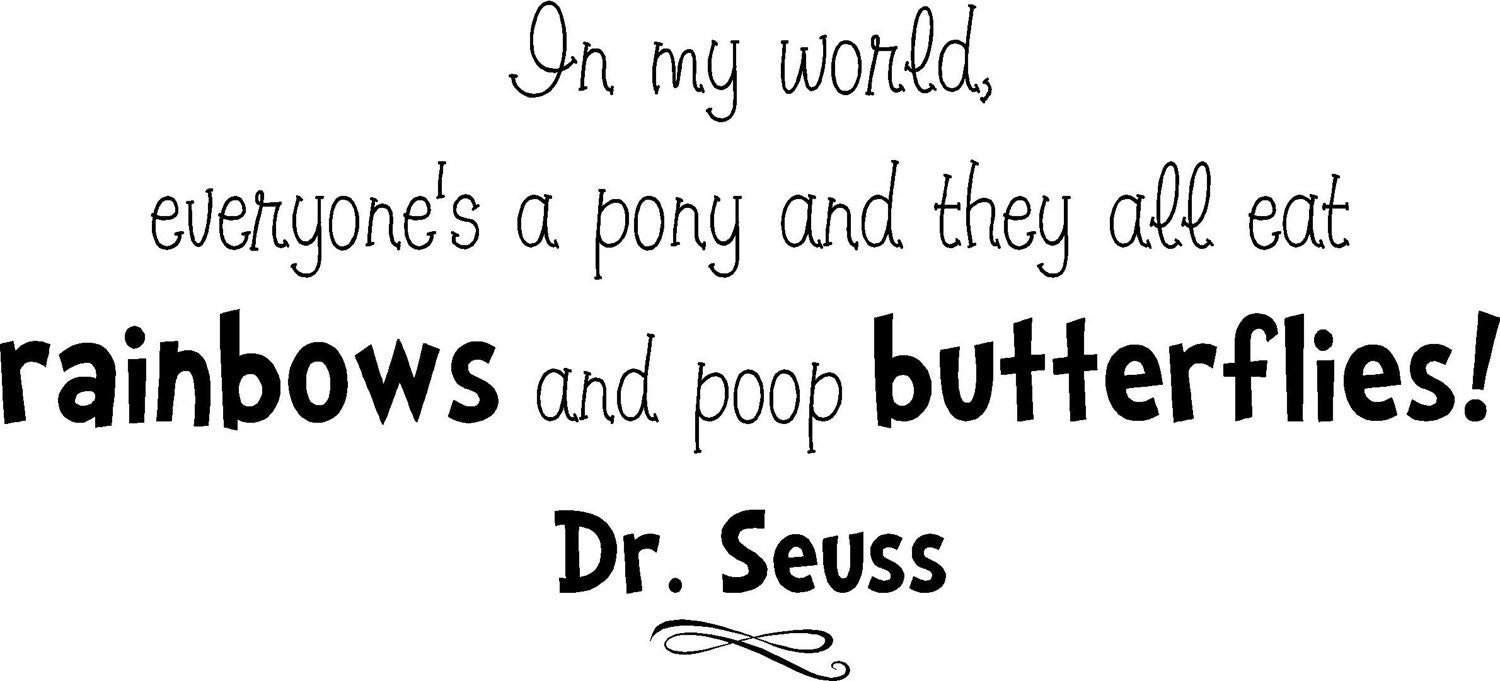 I think it's time I come clean about me, my life, my kids, and my furniture passion.
Ugh that is so scary quite honestly, but I'm feeling quite…hmmm…what's the word…."wordy". I don't know. Call it what you will, I'm not sexy and I know it…more like, honest and I know it (that's so not fun).
But first grab a cup of coffee before you begin to read…
Where to begin, let's start with furniture since it's the easiest. I started painting furniture when I purchased my home 5 going on 6 years ago. We had our first house (it was small, but big to me at the time). I didn't have anything to fill it with, so one day I saw a table on the side of the road on the way to take the kids to school and knew it was too perfect to pass up. The kids were, of course, mortified so they asked me to pick it up after dropping them off. I did! I painted the table a light brown and tan(safe colors) and put it in my bedroom as a side table. It was perfect. It wasn't long after, that I started finding odds and ends here and there and collected them to furnish the rest of the house.
At the time, I never went to garage sales (if you can believe that) but a friend made me tag along with her one day and that opened up the doors to all kinds of wonderful things. I LLLLOOOOVVEEEDD going to garage sales and couldn't believe some of the things I'd pick up for a few dollars that I could make look brand new. I was hooked!
A few yard sales and curbside finds later, I heard about a flea market nearby called Junkadoodle! I could rent a space for like $35 and I knew if I sold one $50 piece, I'd make my money back plus some profit too. I jumped at the chance!! In fact, the first time I went, Ashley and I ran the booth and we froze our butts off!! It was freezing but we had the best time!! I think I made somewhere in the range of $75. I was so EXCITED! It's always the little things with me. We did it again the following fall and I made over $500 in one day. That was so awesome!! I think it gave me the courage to say…."hey I can actually do this!" Not to mention the fact that Sammy saw me actually make a profit from all the junk I'd been collecting in our sun room. I think he was beginning to think I had serious issues!
He was actually the one that dubbed this new found hobby "Curbside Creations" and the name stuck! Today, the pieces I find go in my booth in Downtown Dallas at a Funky Eclectic Antique store called Lula B's. I have an Etsy shop too, but got kind of sick of shipping, so stopped all together. I still toy with the idea of putting some pieces on there and telling people where they can find my stuff (shop local) but who knows. More on furniture later…
Now, enter my children. You all know Ashley is my college student. I miss that kid every day! She and I are so alike it's scary!! ON the other hand, there is Brianna who is so much like her dad…THAT'S scary. How I did that, I have no idea.
Brianna is 16 and has gone through the wringer. She suffers from depression and now is being diagnosed as
Bi-polar. I believe there is more going on there too. I won't go into detail about the depths of her life and what she has suffered and gone through because that is her story to tell. Anyone who has gone through depression knows…it's not pretty. I can't speak for her, but as a mom, it's HARD! I see her every day with her ups and downs and in between' s. She cries, she gets angry, she loses hope and sometimes she gets a little happy. It's definitely a rollercoaster ride and we feel like we're on the front row.
One thing she definitely isn't is "wordy" like her mother. She's a very –get to the point- kinda girl. We've gone to many therapists and I wish I could say that she has one that truly helps, but that's not true. It's frustrating that the doctors we've been to don't know her like I need them to, but they diagnose her based on their "30 min" interaction with her. IT'S FRUSTRATING! I need someone who realizes they are dealing with a "16" year old and to read between the lines of not only what she says but what she doesn't say. I still don't think she knows what she feels, much less is able to really express that to a doctor. Anyway, it's hard. Harder some days than others that's for certain. She has also dealt with issues at school and we are dealing with that as well. To say my life is as sunshiny as it may sometimes seem is so far from the truth. But again, that all depends on how you look at it.
I worry about both of my girls everyday and on the other hand try to consider the fact that I'm leading the kind of life that makes sense. Working on furniture helps and hinders in both regards. On one hand, it helps get through some frustrating times and on the other hand, I want to do it so much I think I drive my family crazy with it. It's very hard and complicated to find the balance. For now I just do what I do, when I can. Most days…it works!
As for me, I don't know how well you all may know me besides the painting of furniture but for some odd reason, I feel the need to make sure you understand where I'm coming from. I had a follower of mine tell me not too long ago that she is inspired by me because of the way I see furniture. How I can see beyond what's there in front of me and because of that, I made her feel better about herself. Wow, talk about being blown away. I know I kid and toot my own horn LOTs of times, kidding of course (sometimes) but if I had to describe myself, I think that is where I'd start. I see beauty where it sometimes doesn't exist. I've always lived that way. Not only does it reflect in my little furniture pieces but my life as well. My girls and I always look on the bright side, even when it's the dullest we've ever seen. Remember, we make our own sunshine! I've drilled that into their heads and no matter how crazy our lives can get, they know that the circumstance of that particular moment can totally be changed if they look at it through rainbow colored glasses!
The reason I decided to write this post is because I know we all have something in our lives that makes us crazy but there is always an outlet. Rainbow glasses come in all shapes and sizes. For me, it's through furniture and the creative stuff I love so much. The fact of the matter is, this is what helps me, so rather than keep everything I make, I post about it and sell it in my booth. And hopefully, earn extra cash to pay Ashley's college bill!!
I'm not a big time blogger with tons of followers. I have my family and friends, some of which are all over the country and I couldn't imagine my life without you all. I deal with life a day at a time and work like a mad dog to make ends meet. Although I've had dreams to own my own shop and write a book about it, I realize that because I don't, doesn't mean I'm selling myself short at all. I help provide for my family with the added perk of having a creative outlet. And believe me, I appreciate that!! I love that someone actually thinks of me when the see crap on a curb. I love that anyone knows if they need help with a project, the can call me and I'll come running. I appreciate that people know if they say I'll buy you a quart of paint rather than a quart of beer… you have stolen my heart! And the fact that I get thrift store gifts for my birthday just makes my soul sing. It's inevitable that life will give you lemons just remember it really isn't that hard to make lemonade, citrus cleaner, or even take that lemon to Home Depot and match the color!!
I think I've talked your ear off enough. I didn't mean for this post to be this long but know it helps me to know that you understand me. Oh and just so you know, I'll be having a hysterectomy at some point and will not be able to do any heavy lifting for a few weeks. Don't these people know I have tons of sanding and painting to do???!! So I'll keep you posted on that (again, rainbow glasses, rainbow glasses).
Love you lots!!
Rita