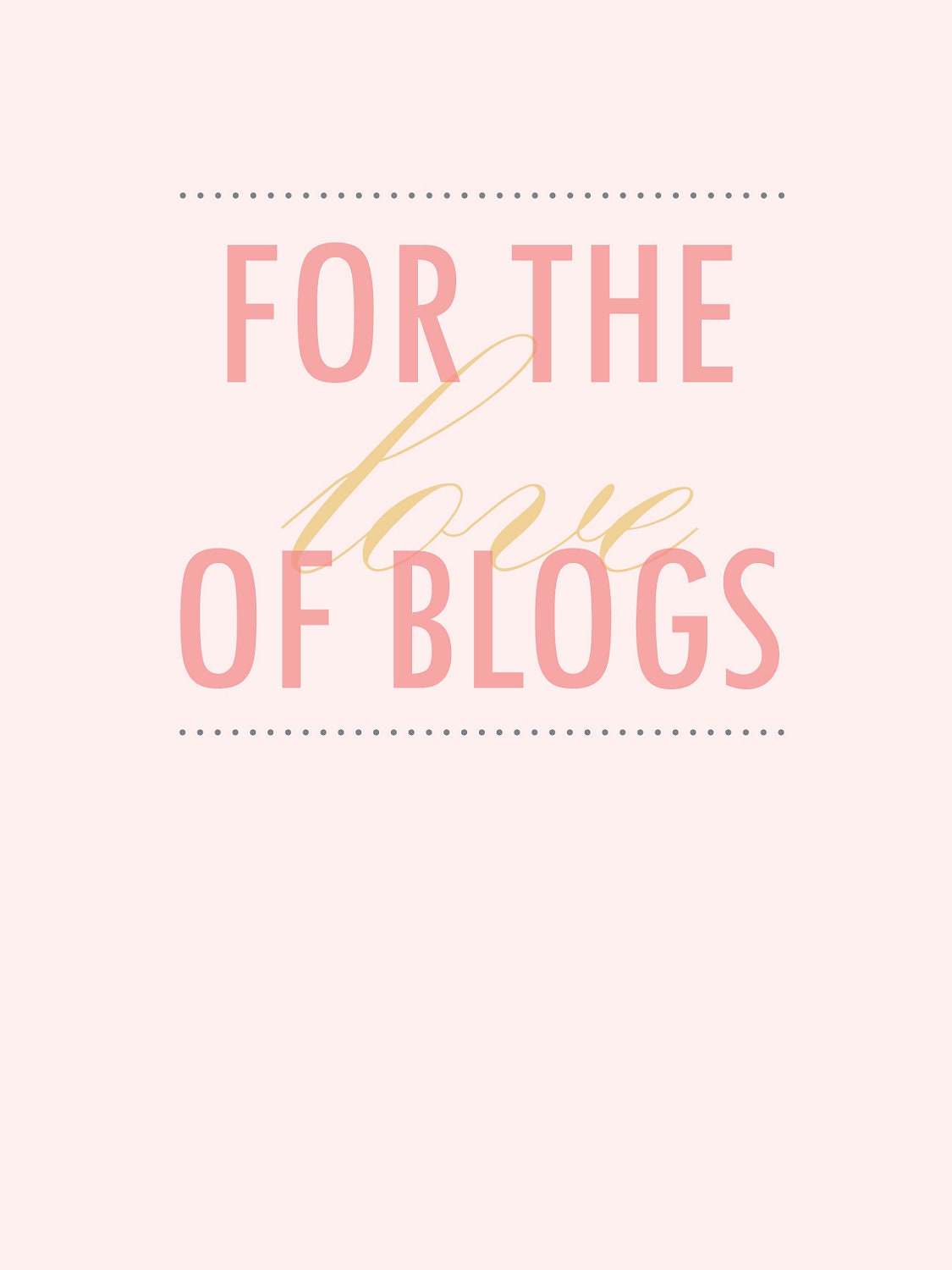 I don't know about you, but I constantly, constantly jump from favorite blog, to favorite blog and all the while, I think… "man my blog is boring". I don't blog enough, I don't have beautiful photos, I certainly am not as talented, nor have as much sustenance. Don't tell me you've never felt that way. If you do, I think I may have thrown up a little and yes, you are a super hero.
Well, it got me thinking that's for sure. I can change backgrounds till I'm blue in the face (which I'm doing again… wink, wink). Hey, I don't have a vast array of shoes to trade out , so I think I'm aloud. I can even start to blog more, but FYI, I may continue to get on your nerves, if I already do (which I hope I don't).
So what sets me apart? Why do I continue on this blog writing journey??? Well because, that's exactly what it is. A journey. My journey. And what happens on journeys?? You learn as you go.
You learn how to take a proper picture. You learn what sounds good and how to write like someone is actually listening. You certainly learn about fragment and run on sentences (Ashley gets on to me about that all the time). And you also learn more about yourself and what you bring to the world. You learn because you constantly ask yourself "world, what do I do for you?" You get the answer, then you share it.. Easy, peasy, right?! Sure, there may be hundreds of us out there transforming these trash to treasure pieces, but we are all unique. I promise!
So what makes me any different?
Well, let me start by saying, it became more apparent after watching the new series "Flea Market Flip". I saw my first episode and think I may be hooked by the way.
The show has contestants who transform flea market finds into awesome pieces of functional furniture. They have to stay within budget (I think) and resell the finished piece at another flea market. I may have totally butchered that show, but I didn't catch all of it. Anyway, as I'm looking at their pieces and their transformations, I'm thinking, I would have NEVER paid that much, and I could have TOTALLY done something WAY better. Yeah that's right, I totally tooted that horn of mine!!
So what do I offer that's different? That's easy. My own Flea Market Flips. My own definition of Color Splash. My own Designing on a Dime, and I mean Dime, not a gazillion Dimes! I try to inspire you with ideas, or mock something I've seen somewhere else while staying on a tight budget. Umm some of us don't have a few thousand and sometimes not even hundreds to spend. In fact I'll show you a $10 room make over very soon!
So yes, there are AMAZING bloggers out there, and there will always be. Just know if you come visit my blog, I hope you leave with a little inspiration, ideas of something EVEN YOU CAN DO, definitely some "Before and After "photos, and maybe even laugh at some of the daily shenanigans of the family:
me(Curbside Creator)
Sammy (Hubby/BFF)
Ashley(daughter/college/Sunshine lover)
Brianna(daughter/High school/All things dark and gloomy)
Tubby(dog-chow)
Reese(dog/human- yorkie)
Kunu Cat(enough said)
Chrysanthemum (cat-CRAZY!!)
Andie and Nick(Brianna's pet rats)
Thanks again for staying tuned, I hope you stay a while!
Rita