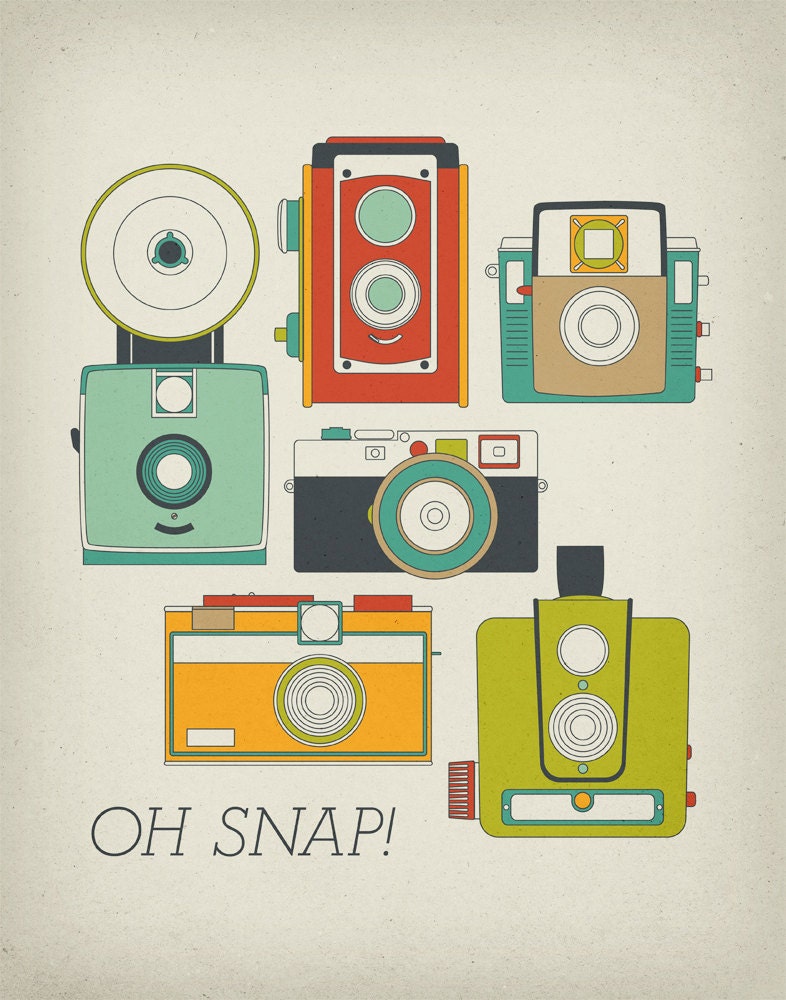 I'm starting to learn my new camera and though I'm not near where I want to be, I've learned one thing for sure. Man do I have a MESSY house!! Seriously, I'm reading how to create vignettes in different areas, what to look for when your taking a picture, etc. so what does this have to do with my house? Let me tell you.
In learning about taking a good photo (and I'm not talking F-stops and aperture settings) you want to look for specific items. For example:
1. Areas I would love to photograph
2. Areas that are nice and free of clutter
3. Obviously areas that are swept/ mopped/ and vacuumed
4. Areas where the sun light shines in
5. A vignette I can be proud of
6. this is a BIG one…an area I'm really in love with and makes me happy. (insert light bulb and sad face at the same time)
Do you ever get the feeling that you love your home, you're just not in love with it and if you could, you'd change EVERYTHING! ugh. yeah me too.
That stinks people! We should love our homes from the front door and beyond! So why is it that when I look through my new camera I can't find a stinking place I can take a picture of?? That's the golden question.
SO!!…
This is my plan of attack! I will carry that camera around with me. I will, find my vignette if it kills me, and in doing so I will create spaces that I love and report back to you here! Life should be filled with happy places even if you have to create them. I will start small but I will start,and I will kick this year in the pants in doing so!
I'd show you before photos of my home but I'm not that brave. But maybe, just maybe, you'll see one or two soon just so you can check in and note my progress….oh there will be progress….
Oh and before I end this post of revelation and declaration, let me just draw your eye to the surroundings of this post. Yes I updated it myself, next time I'll get Susie to do it for me. It was really hard and this was just a basic template. Oh well at least it's cute
!
And for those of you who are curious how I'm doing at Lula B's: I did way better in December than this month. Barely covered the rent for January so I better hurry up with my awesome china cabinet I'm working on huh!
Thanks for listening!'
Rita